The Big Bang Theory star Mayim Bialik as "Amy Farrah Fowler" explains autism and supporting ETTA.
Welcome to ETTA
ETTA provides programs and services that enable people with disabilities to live fully enriched, independent and active lives.
Program Activities
---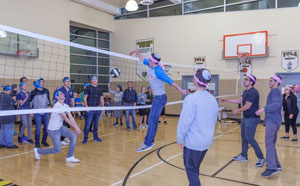 ETTA clients along with Youth Board members enjoy an evening of volleyball, crafts and dinner.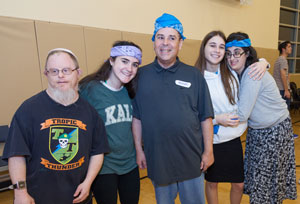 ---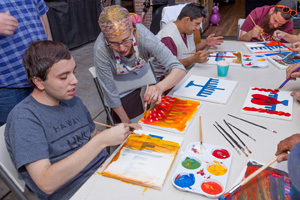 ETTA clients enjoy a creative art project led by ETTA supporter and volunteer Lynn Menlo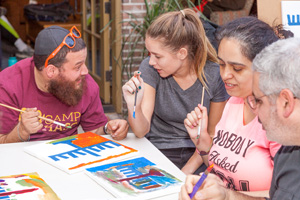 ETTA Gala
More than 700 guests enjoyed the 24th Annual ETTA Gala honoring Jonathan and Miriam Istrin, Susie and Fred Toczek; Leah Schachter and Josh Taff; the ETTA Youth Board; the Pujols Family Foundation and the Don and Lorraine Freeberg Foundation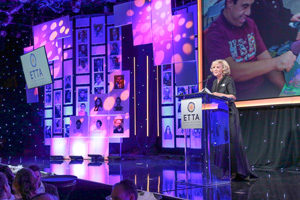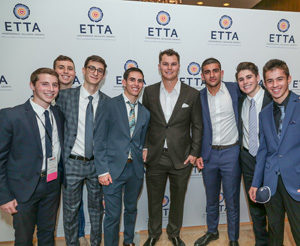 LA Dodgers Joc Pederson (center) poses with the ETTA Youth Board (partial membership)
---