ETTA serves people with intellectual and developmental disabilities, and their families, and is one of the premier providers of such services on the West Coast. ETTA's services include residential housing, case management, employment training and placement, educational services and social services.
Program Activities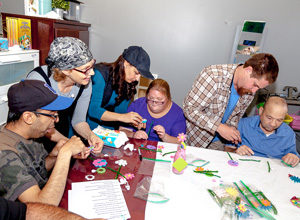 ETTA Adult Day Program clients design colorful flower arrangements and vases to usher in the summer season.
---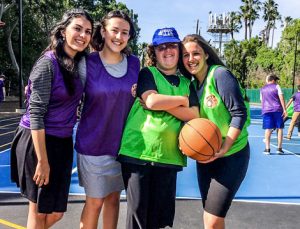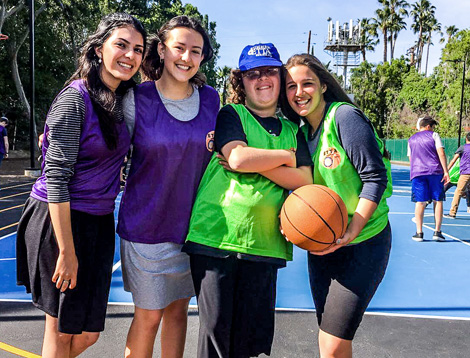 The ETTA Youth Board arranged a sports day with clients at Emek Hebrew Academy, playing basketball and enjoying a delicious taco lunch. Over 60 clients and friends participated and had a great time.
Save the Dates
October 25th:
20th Annual Iranian Gala
November 29th:
24th Annual ETTA Gala
---