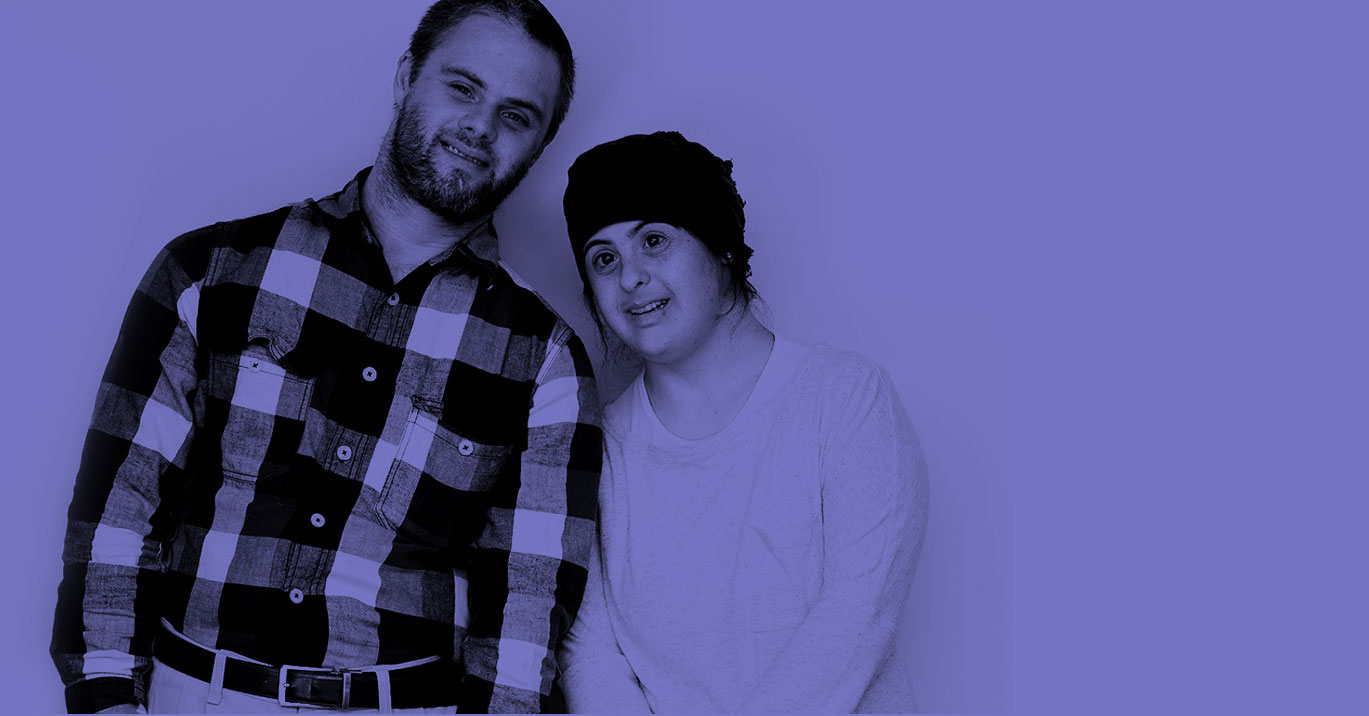 Welcome to ETTA
---
ETTA provides programs and services that enable people with disabilities to live fully enriched, independent and active lives.
ETTA News and Events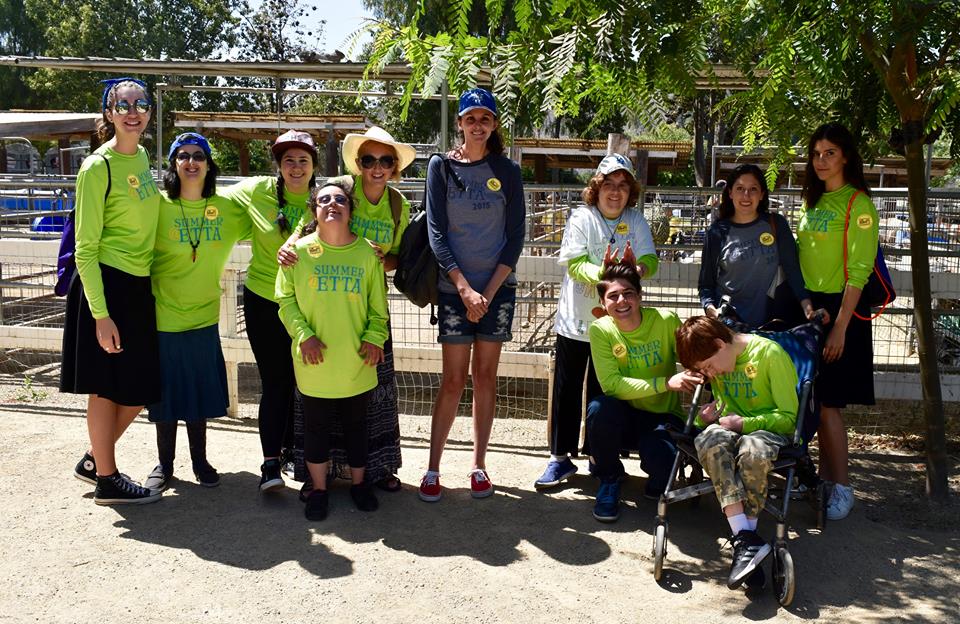 Summer@ETTA is in full swing!
Last Friday, Summer@ETTA completed its 3rd week. Participants had an exciting week filled with fun and skill building activities. From relay races at our Olympics Day to a game-filled day at Boomers, our counselors and participants had amazing new experiences!
Conejo Adult Day Program
Particpants of ETTA's Conejo Adult Day Program enjoy their first harvest on the campus of the Jewish Home for the Aging in Reseda. ETTA's newest program was launched in January, 2016 with seed funding from the Jewish Federation's Valley Alliance IRA grant. For information on joining this program: