WELCOME TO ETTA
ETTA provides programs and services that enable people with disabilities to live fully enriched, independent and active lives.
ETTA News and Events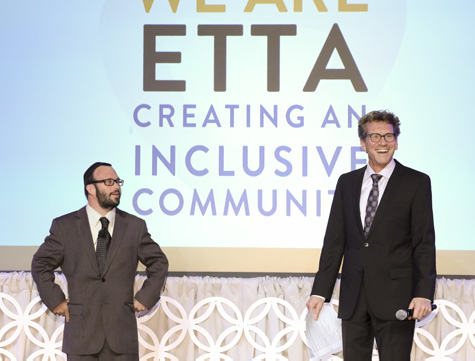 More than 550 guests attended the 23rd annual ETTA Gala honoring Lynn Menlo and Portia Iversen and Jon Shestack.



Co-emcees David Weiss and Avremel Mayer share the stage to open the evening's program.

See more photos here
ETTA Gala honoree Lynn Menlo (far right) is presented with the Community Leadership Award. (From left) ETTA Board President Kam Babaoff and Board Member Sharon Levine.
See more photos here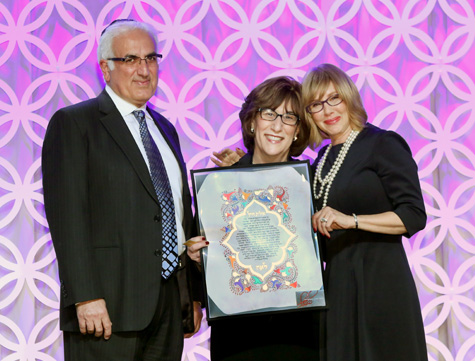 ETTA co-chairmen Jay Kestenbaum and Jaime Sohacheski present the Community Advocate Award to honorees Portia Iversen and Jon Shestack
See more photos here