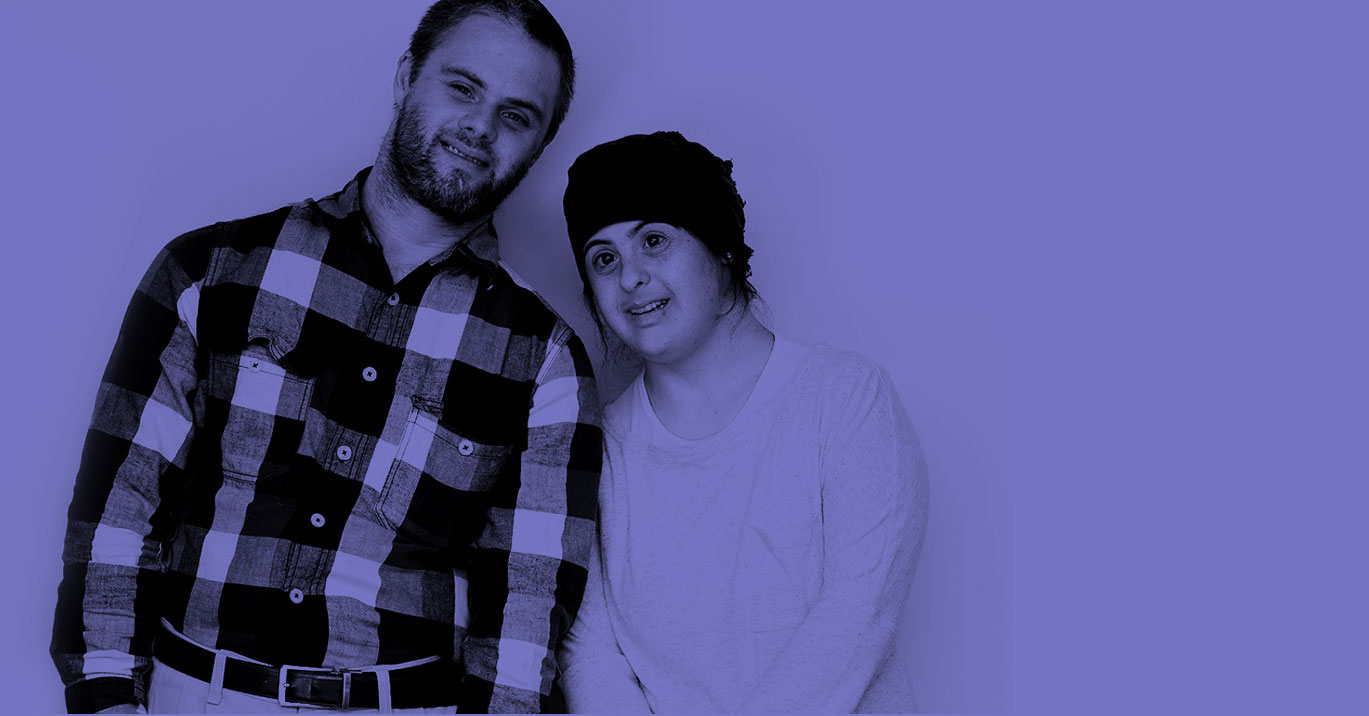 Welcome to ETTA
---
ETTA provides programs and services that enable people with disabilities to live fully enriched, independent and active lives.
ETTA Events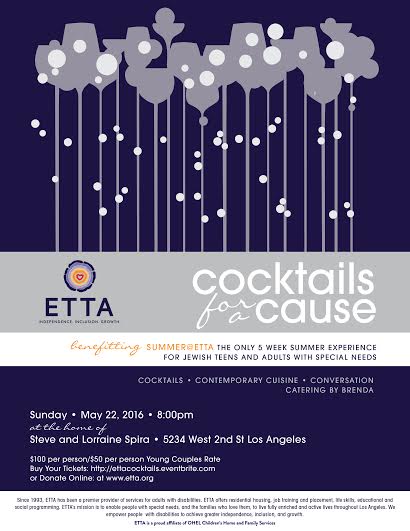 Cocktails for a Cause
Join ETTA's Cocktails for a Cause benefiting Summer@ETTA on Sunday, May 22, 2016. Enjoy a night filled with delicious cocktails, contemporary cuisine and great conversations. All proceeds will go towards supporting Summer@ETTA, the only 5-week summer experience for Jewish teens and adults with special needs. Don't miss this memorable night, for an unforgettable cause! http://ettacocktails.eventbrite.com
Batter Up for ETTA!
Sports Museum of Los Angeles
May 3rd, 2016
Presented by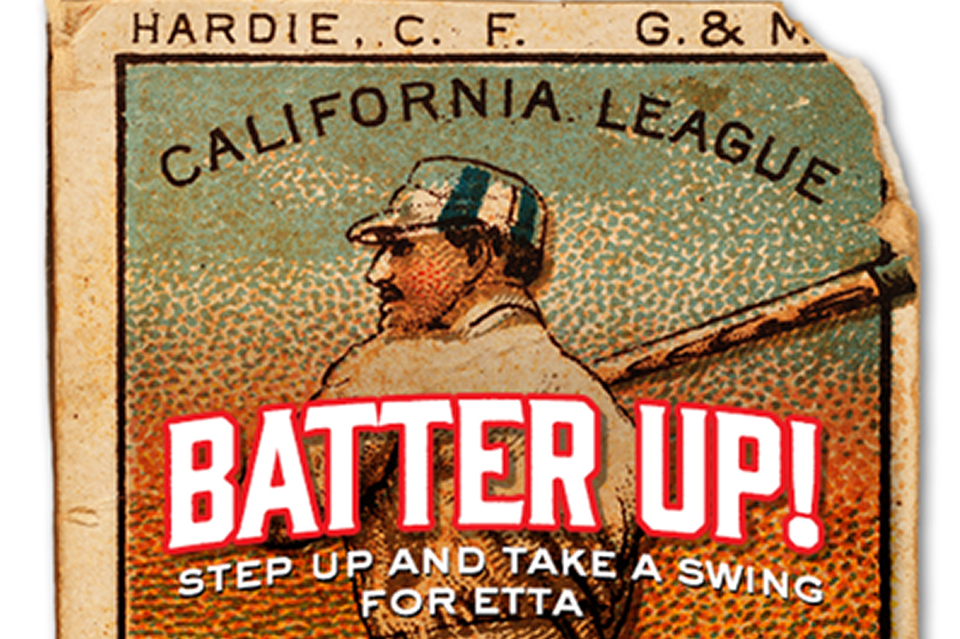 THANK YOU
A special Thank you to
The David Geffen Foundation, the Max Factor Family Foundation, and the Ralph M. Parsons Foundation for their recent grants to ETTA