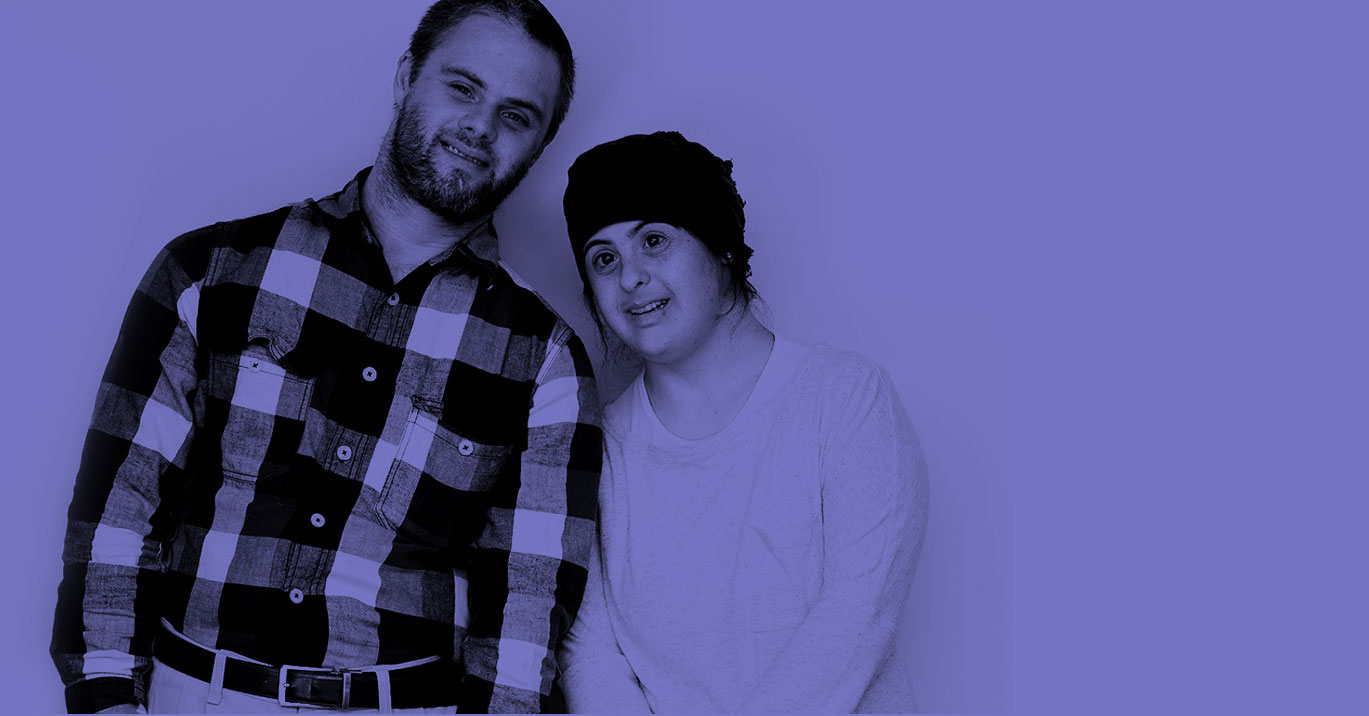 Welcome to ETTA
---
ETTA provides programs and services that enable people with disabilities to live fully enriched, independent and active lives.
ETTA News and Events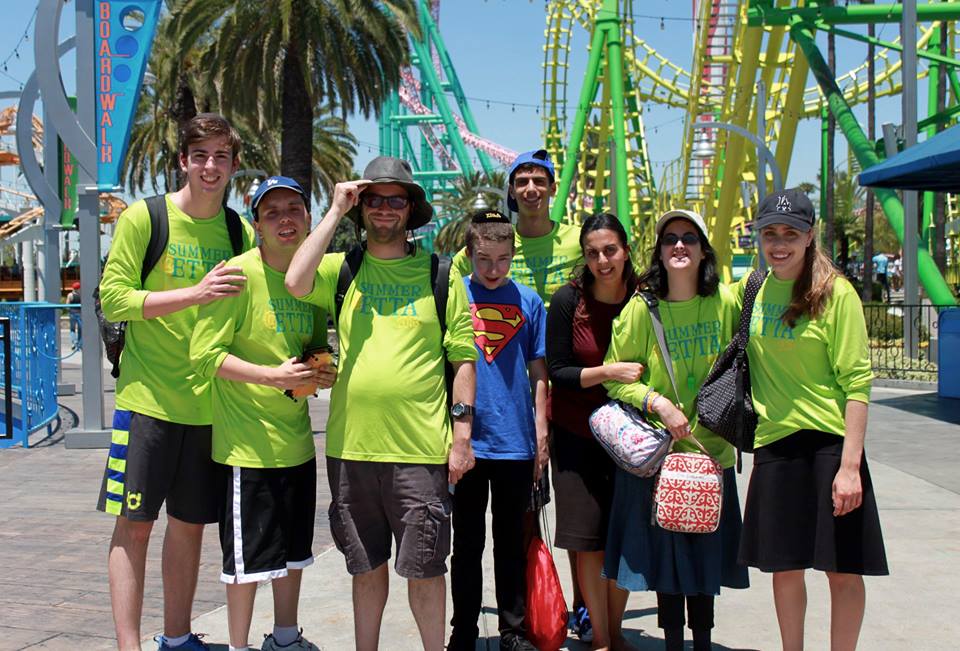 Summer@ETTA has reached new heights!
Summer@ETTA has officially completed its 4th week. Participants had an exciting week filled with fun and skill building activities. From an interactive lesson about the music industry at the Grammy Museum to an exciting day at Knott's Berry Farm, our counselors and participants had amazing new experiences! It was also a pleasure to welcome the parents of the Summer@ETTA Counselors for lunch on Friday to hear all about this year's program.
Community Leadership Breakfast & Open House
ETTA Board member and Government Relations Chair, Sam Yebri, convened a meeting of public and private sector leaders to learn about ETTA's programs and to listen to parent advocates discuss the needs of adults with disabilities in our community. CA state Assembly Member Richard Bloom, LA City Controller Ron Galperin, and LAUSD School Board president Steve Zimmer were among the honored guests.