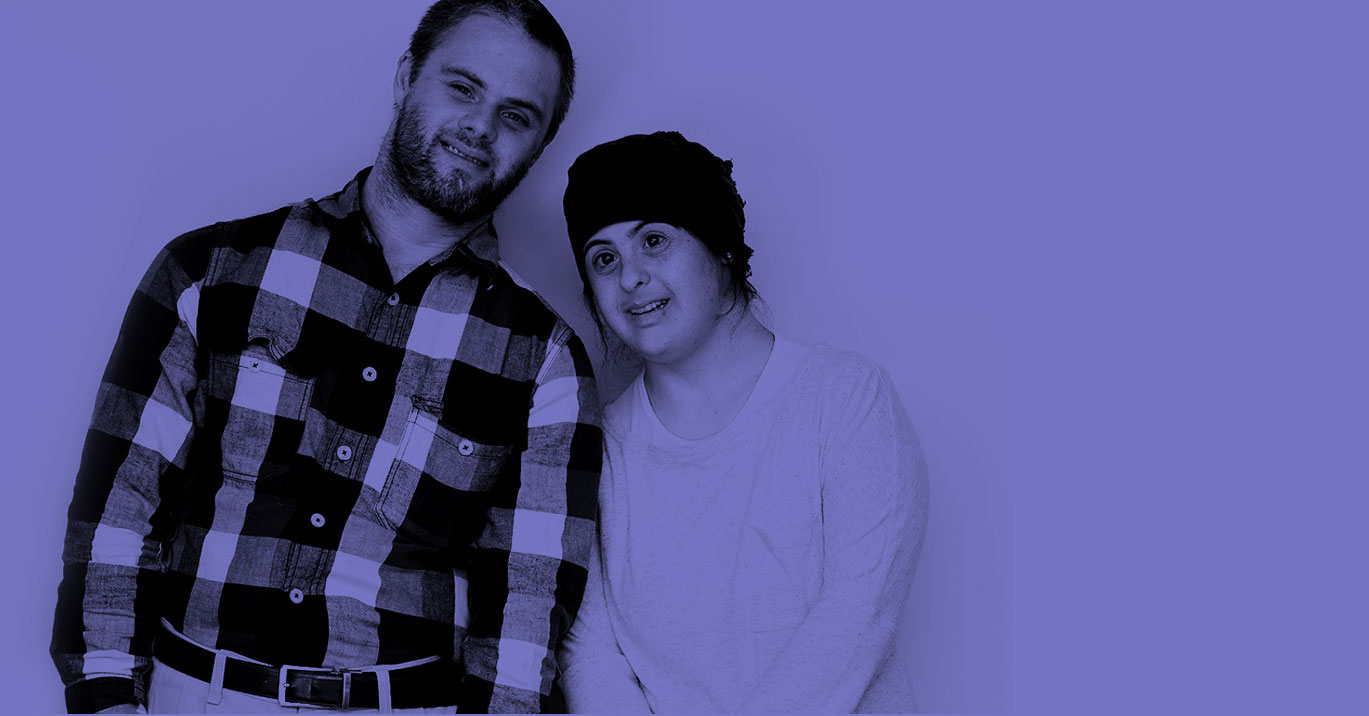 Welcome to ETTA
---
ETTA provides programs and services that enable people with disabilities to live fully enriched, independent and active lives.
ETTA News and Events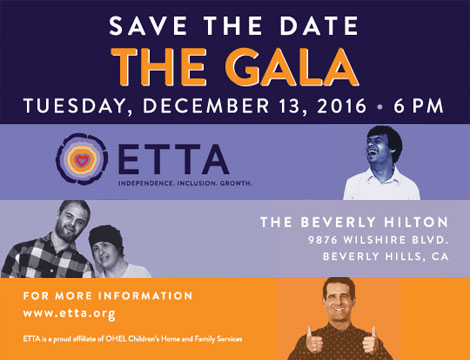 Save The Date
The Gala
Tuesday, December 13th, 2016
ETTA's Iranian-American Division paid tribute to Looking Beyond for their support of the ETTA Adult Day Program. Pictured at ETTA's Adult Day Program location where a reception was held and plaque installed in honor of Looking Beyond are: (L-R) Betty Kermanian, ETTA Iranian-American Division board member; Sen. Ben Allen (26th Senate District); Manijeh Nehorai, ETTA Iranian-American Division Director; Dr. Michael Held, ETTA executive director and Maggie Soleimani, Looking Beyond, CFO.